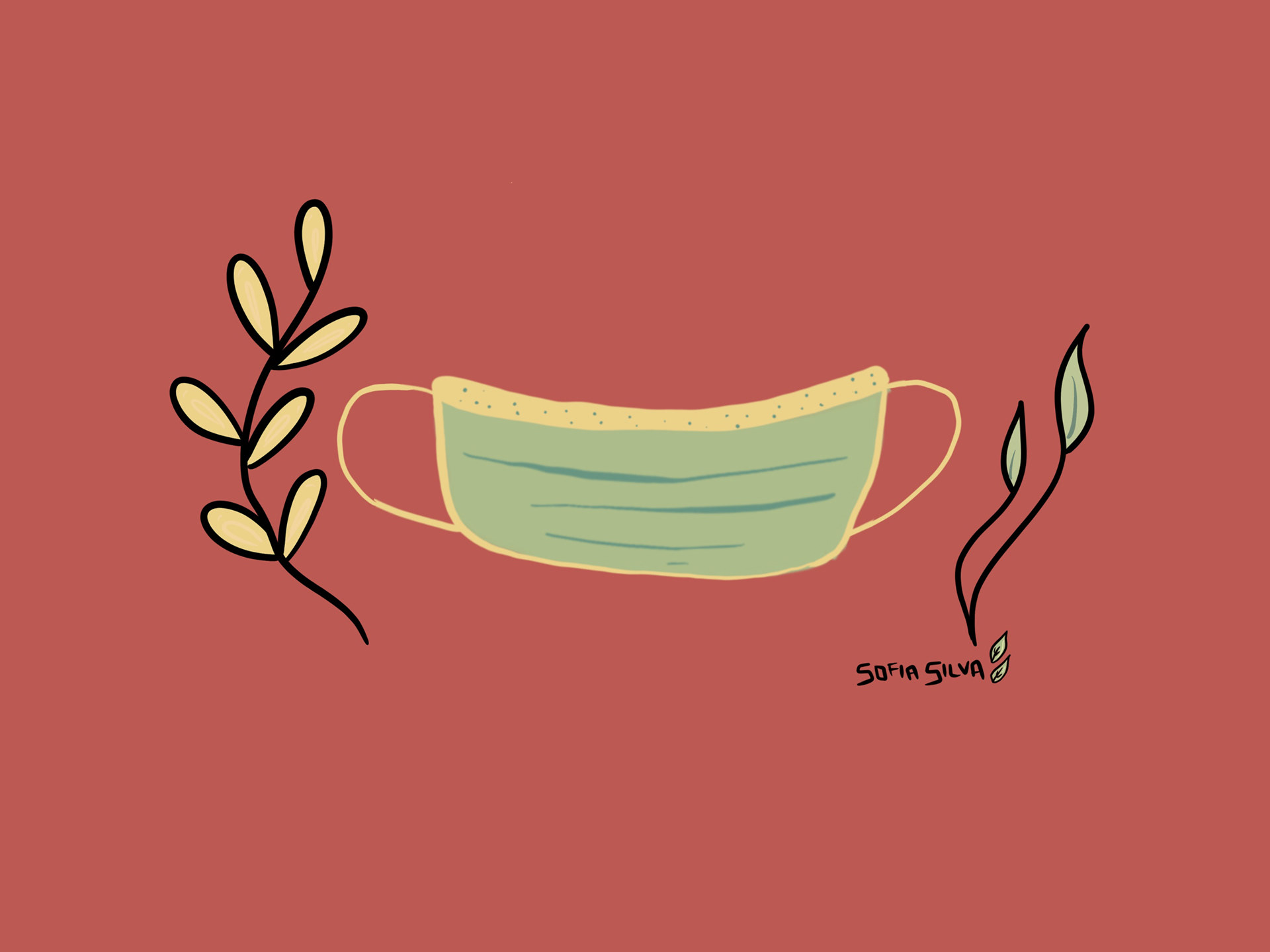 Universos Andinos
⛰
De lo micro a lo macro.
-Ser humano.
—Familia.
—-Tierra.
——Cosmos.
Todo está conectado, lo que pase en un universo afecta a los demás .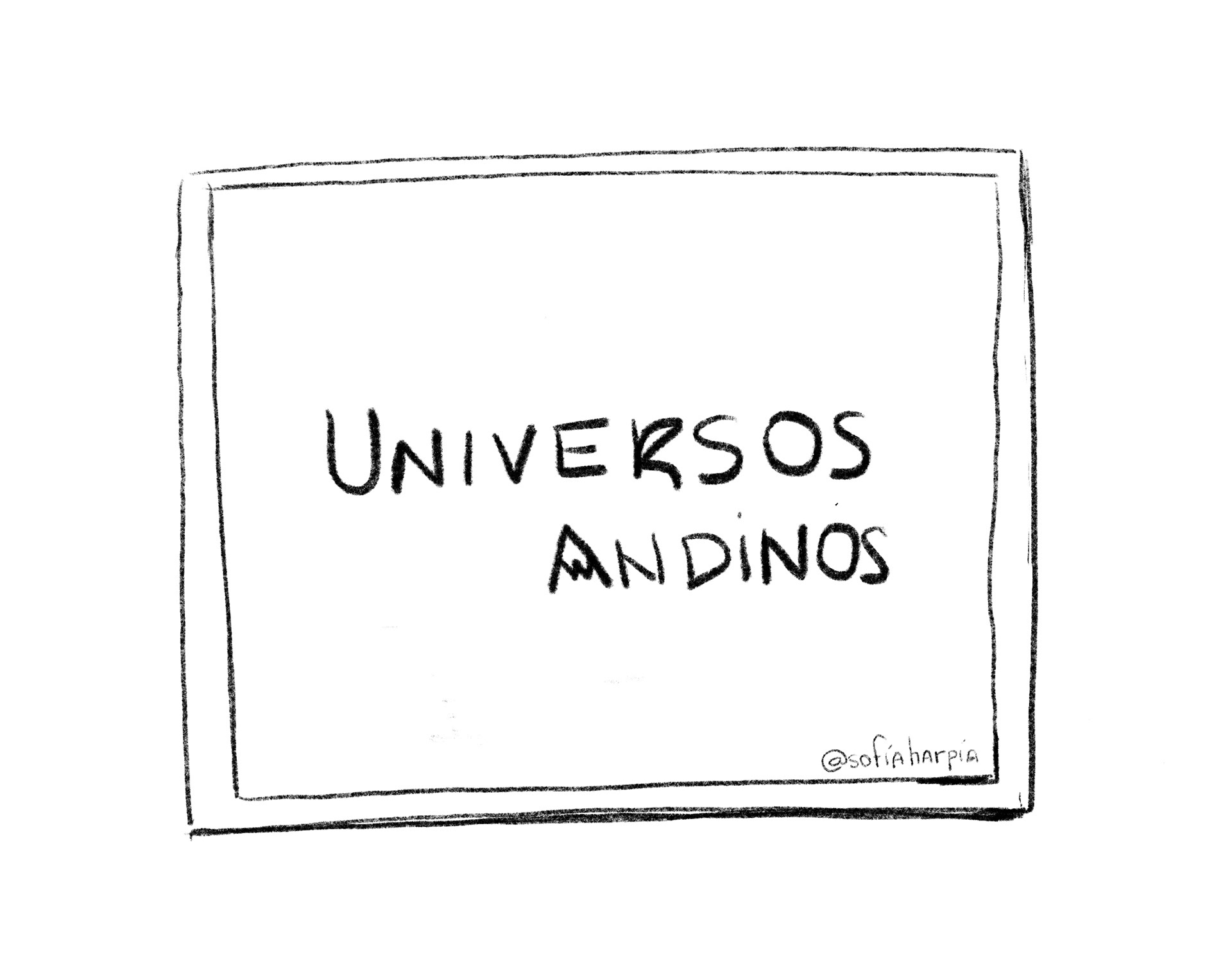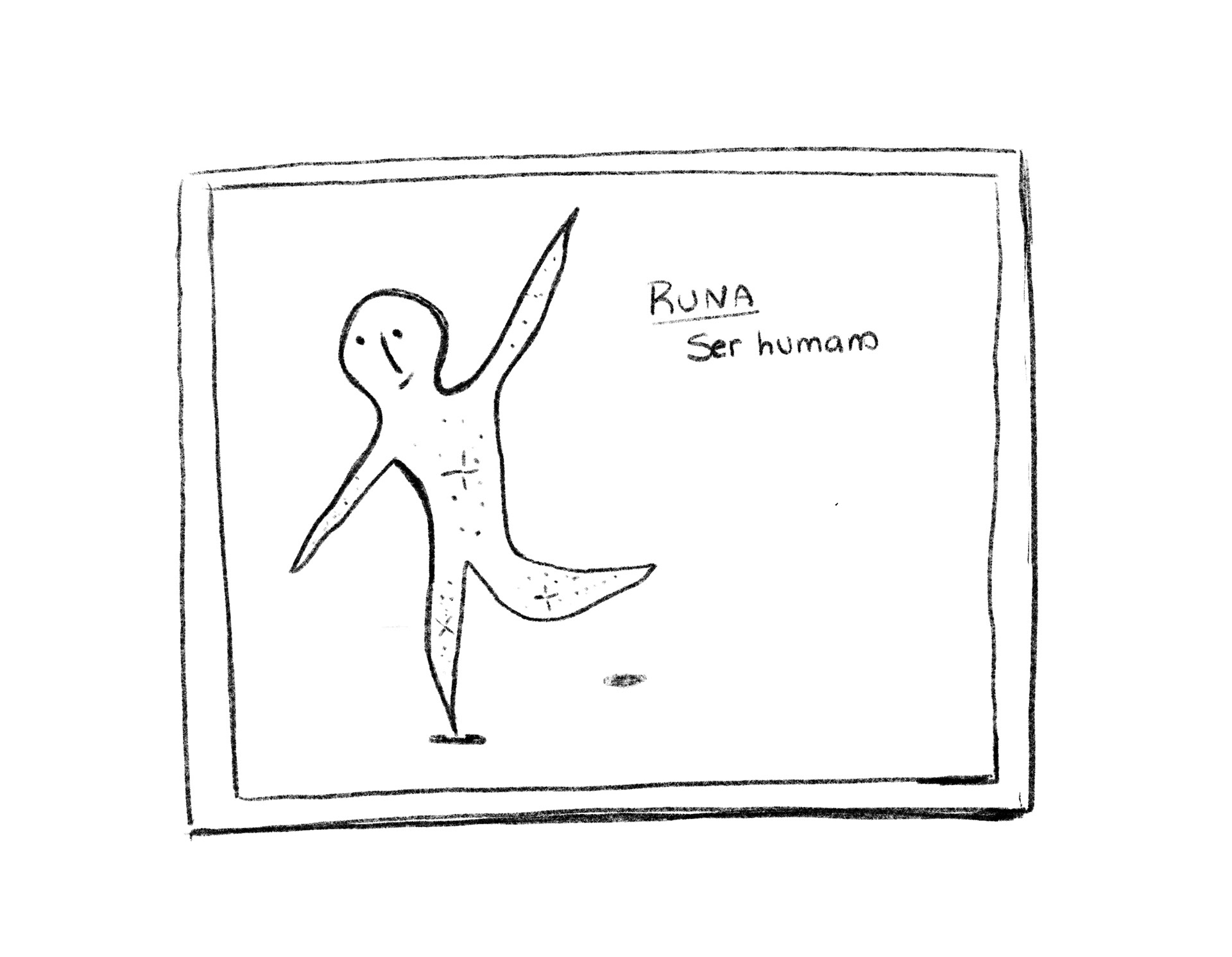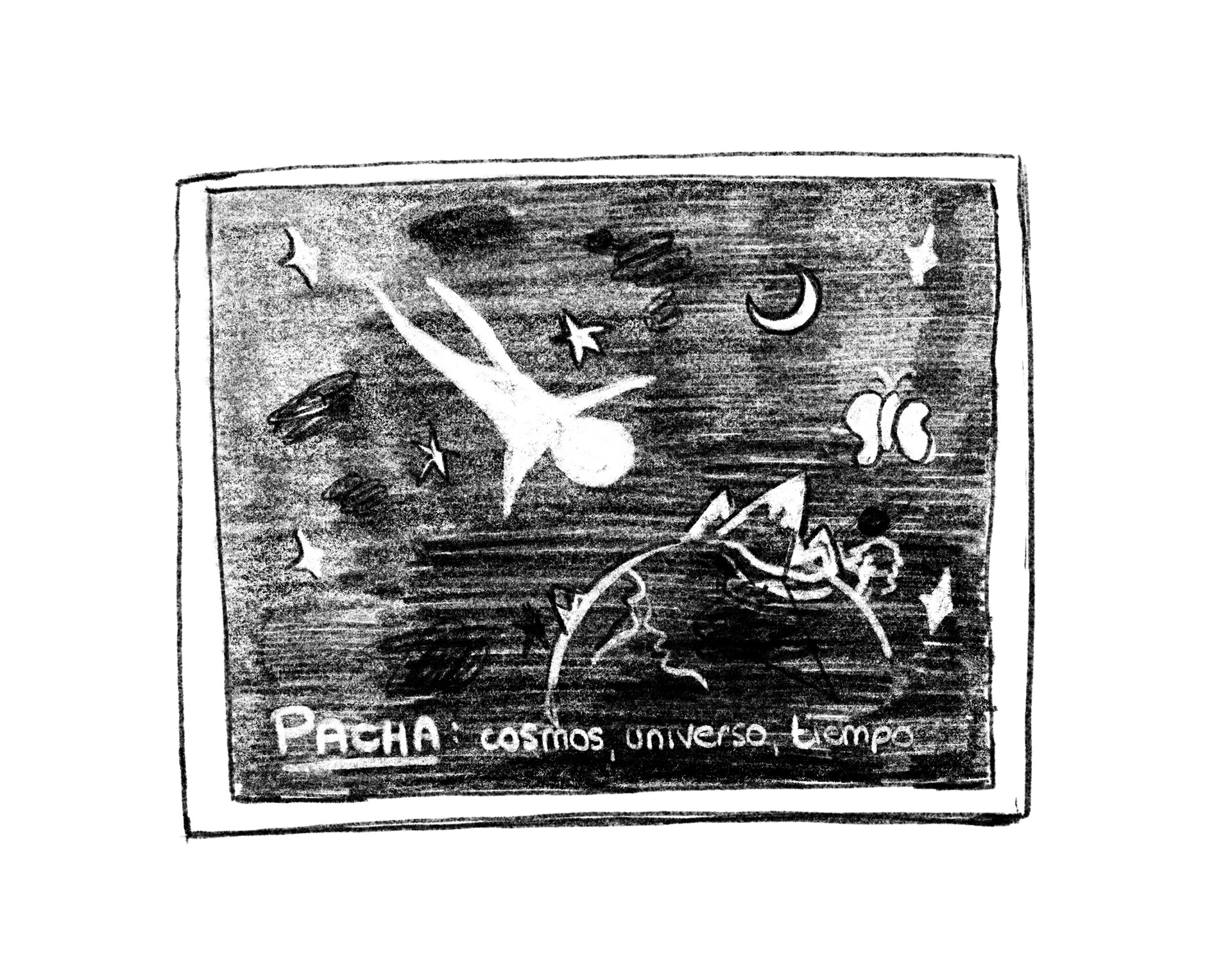 Andean Universes
⛰
From the microcosmos to the macro.
-Runa -Human being.
—Ayllu -Family.
—-Allpa -Land (in here different plant, animal, human families interact with each             other).
——Pacha -Cosmos.
Everything is connected. What happens in one universe affects the others.